Portland in the News: Reser Stadium Demolished; Top Rated Museums; Top Place to Move To & More | January 13, 2022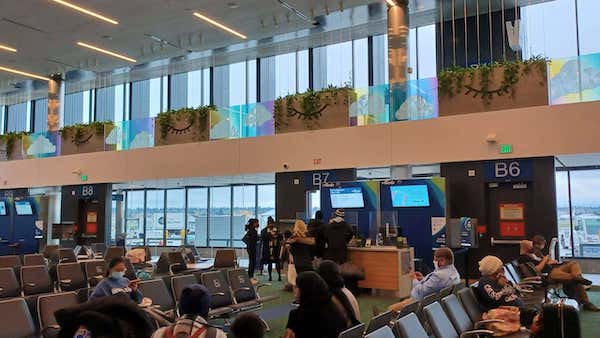 Last weekend, Oregon State University demolished the west side of Reser Stadium.
Portland Rose Festival has announced it will return with in-person events this summer including parades & the fleet of ships.
And according to a United Van Lines study, Oregon is the No. 8 top place to move in 2021.
Here's a roundup of the goings-on in Portland this week:
Get Portland News delivered every Thursday! Subscribe

to our newsletter here.

————————————-