Portland in the News: Record-making Snowfall; Top City for Digital Nomads; Sidewalk Joy Kiosks | February 23, 2023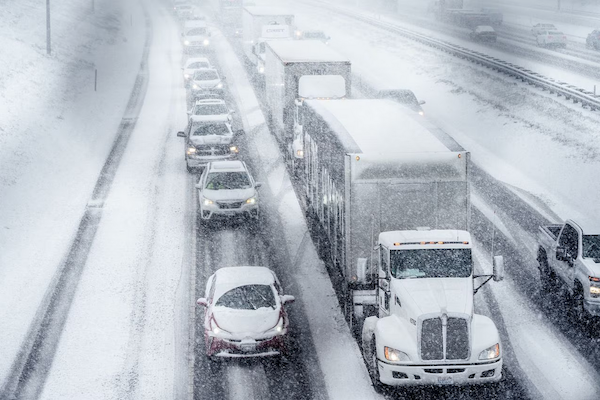 This week's snow was Portland's second snowiest since records started in 1939.
Portlanders are creating Little Free Libraries that house more than just books, including toys, VHS tapes & more.
And Raquel Welch, who died this month at 82, played a roller derby star in "Kansas City Bombers," which was filmed in Portland in 1972.
Here's a roundup of the goings-on in Portland this week:
Get Portland News delivered every Thursday! Subscribe

to our newsletter here.

————————————-