Portland In the News: Ranked Choice Voting; Best Place to Raise a Family; Visiting Wildfire Areas & More | June 1, 2023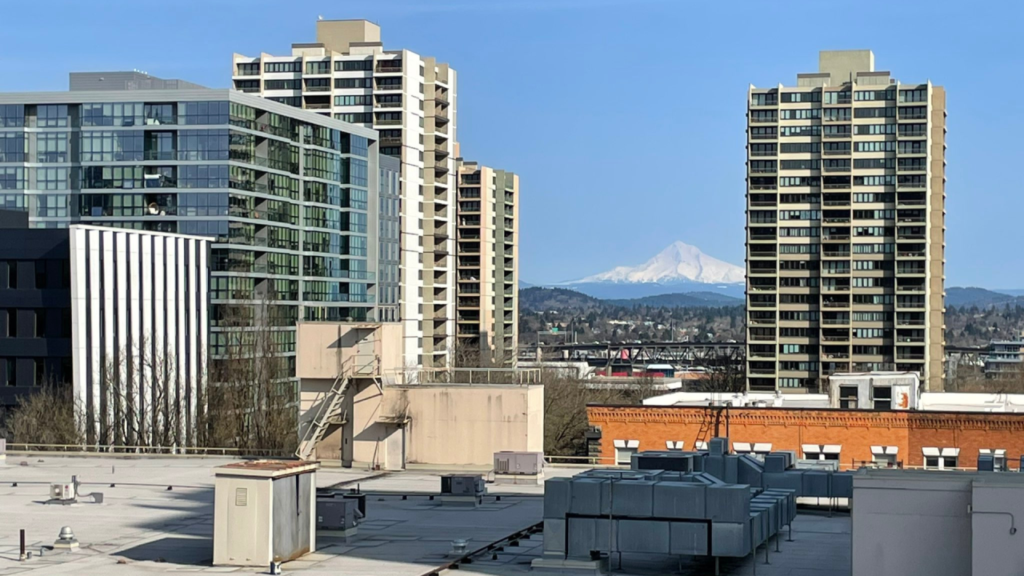 Portland is again one of the top places in the US to raise a family.
Experience a rare side of nature by hiking through a wildfire burned forest.
And Oregon voters could next year decide on switching to a ranked choice voting system.
Here's a roundup of the goings-on in Portland this week:
Get Portland News delivered every Thursday! Subscribe

to our newsletter here.

————————————-