Portland in the News: Portland Diamond Project Works to Bring MLB to Portland; Greely Bike Path Nears Completion, The Rental No. 1 & More! | July 30, 2020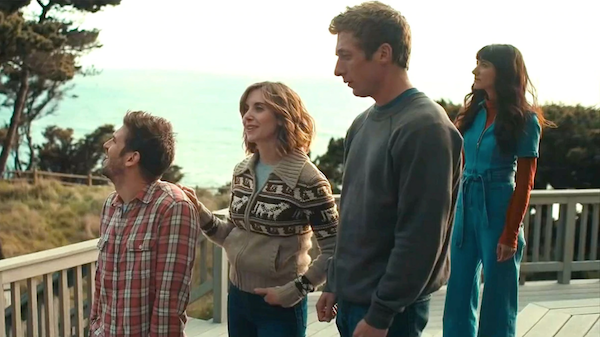 The North Greeley Avenue bike path is set to reopen soon with large barriers that will protect bicyclists from heavy trucks & debris.
The Oregon-made film The Rental is the No. 1 movie in the country this week.
And the pandemic hasn't derailed Portland Diamond Project's efforts to bring Major League Baseball to Portland.
Here's a roundup of the goings-on in Portland this week:
Get Portland News delivered every Thursday! Subscribe to our newsletter here.
————————————-