Portland in the News: PBS' 'American Veteran' Features Portland Commissioner, Easy Day Trips, Fall Foilage & More! | October 28, 2021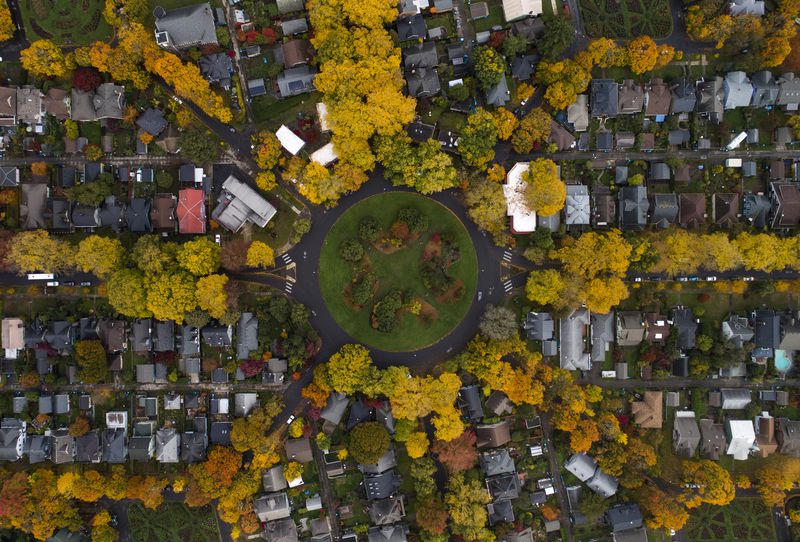 Portland's fall colors peaked last week, but there's still quite a show to see.
Fall harvest activities are at their peak right now including trails, farms, crabs & more!
And despite more toned down celebrations this year, there's still a lot of spooky happenings around the city this weekend for Halloween.
Here's a roundup of the goings-on in Portland this week:
Get Portland News delivered every Thursday! Subscribe

to our newsletter here.

————————————-