Portland in the News: Pandemic-Free Pedalpalooza; Giant Cinnamon Roll Feeds the Masses; Distilleries Can Now Deliver & More! | April 30, 2020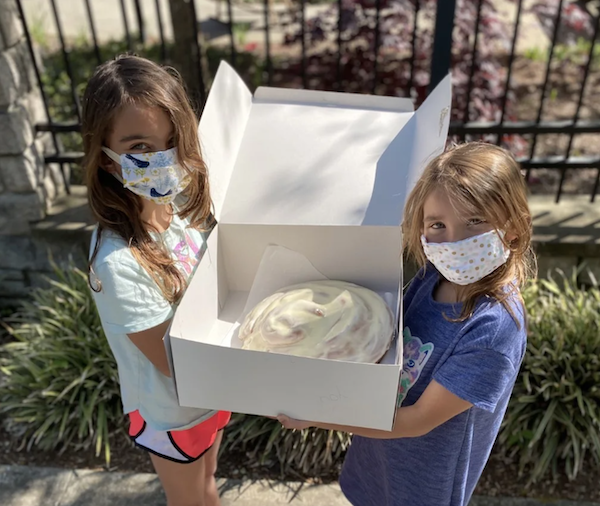 Giant cinnamon rolls are raising thousands of dollars for the Oregon Food Bank.
Despite social distancing guidelines likely going through the summer, Pedalpalooza is still planning to go on in June!
And the OLCC now allows distilleries to deliver!
Here's a roundup of the goings-on in Portland this week:
Get Portland News delivered every Thursday! Subscribe to our newsletter here.
————————————-