Portland in the News: Northern Lights; Orphaned Cheetah Finds New Family in Oregon; Zoo Renovations Wrap Up | October 14, 2021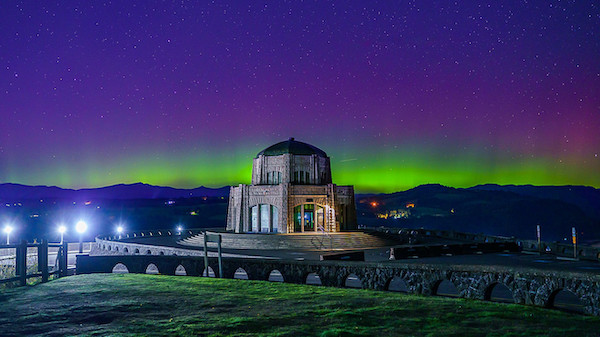 Northern Oregonians were treated to the Northern Lights early this week.
The Oregon Zoo is celebrating the completion of multiple renovation projects funded by a 2008 bond measure.
And an orphaned cheetah has been adopted into a new family in Oregon.
Here's a roundup of the goings-on in Portland this week:
Get Portland News delivered every Thursday! Subscribe

to our newsletter here.

————————————-