Portland in the News: More Portlanders Now Have AC; Library of Experiences; Rose City Beaches & More! | July 28, 2022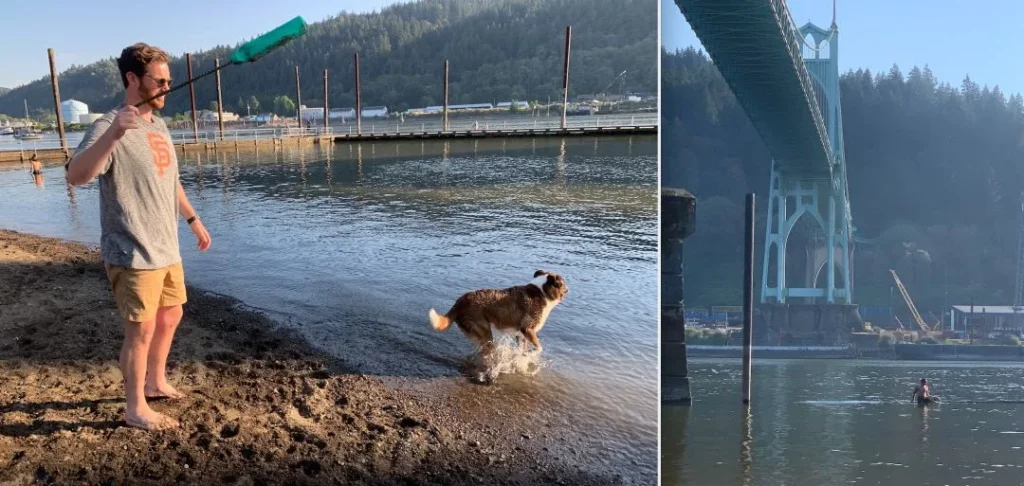 At Hillsboro Library, in addition to books & movies, patrons can check out board games, kitchen tools, cameras and more!
Portland will be an oven this weekend. Rising summer temperatures have pushed many residents to install air conditions, with roughly 80% of Portland homes now equipped with an AC.
Another way to cool off: Hit the beaches — Portland is full of them!
Here's a roundup of the goings-on in Portland this week:
Get Portland News delivered every Thursday! Subscribe

to our newsletter here.

————————————-