Portland in the News: Mei Mei's Baby Boy; New Burnside Bridge; Street Business is Booming During Pandemic & More! | August 5, 2020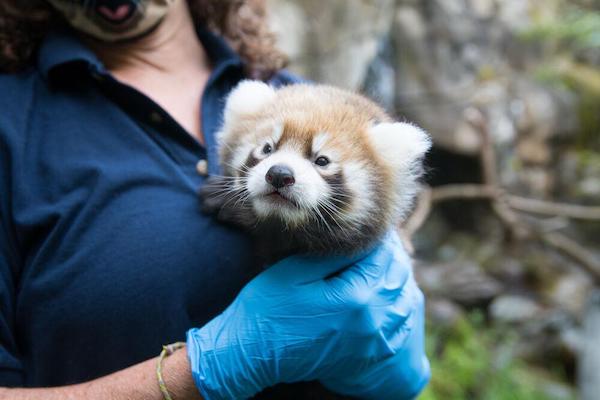 Did you get a check in the mail for $94.42? Better cash it; it's real!
Check out these early sketches for the Burnside Bridge replacement.
And the Oregon Zoo has announced that Mei Mei's panda cub is a healthy boy!
Here's a roundup of the goings-on in Portland this week:
Get Portland News delivered every Thursday! Subscribe to our newsletter here.
————————————-