Portland in the News: Loose Llama on I-84; Timbers Owner Wants Fans Back; What to Do if Exposed to COVID-19 & More | October 15, 2020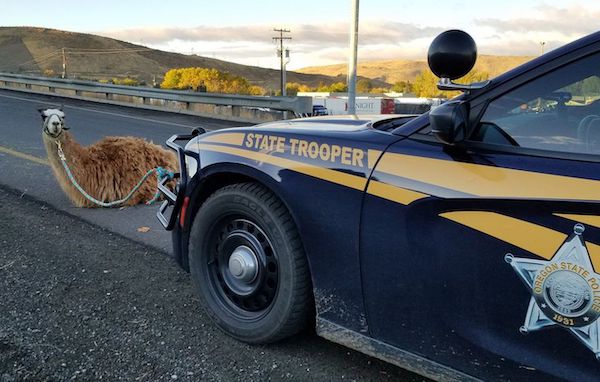 Oregon State Police rescued a mama llama who ended up on the freeway in Eastern Oregon.
The owner of the Timbers is looking into having limited fans returns to Providence Park.
And check out this guide for steps to take if you've been exposed to COVID-19.
Here's a roundup of the goings-on in Portland this week:
Get Portland News delivered every Thursday! Subscribe to our newsletter here.
————————————-