Portland in the News: Local Swimming Holes; Celebrating Black Jazz Elders; Rose Quarter's Puzzling Grain Elevator | June 30, 2022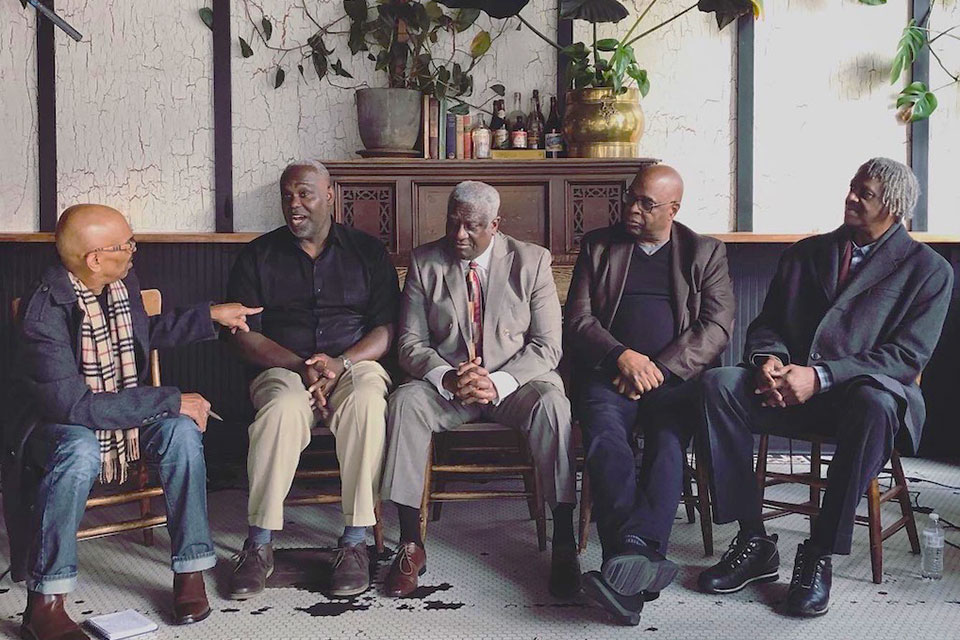 This summer's Cathedral Park Jazz Festival will feature Portland's black jazz and soul elders.
The Rose Quarter's grain elevator has a puzzling history and an uncertain future.
And cool off this summer at these nearby swimming spots.
Here's a roundup of the goings-on in Portland this week:
Get Portland News delivered every Thursday! Subscribe

to our newsletter here.

————————————-