Portland in the News: Living Building, Minimum Wage Increase, Goonies Ship Found | June 23, 2022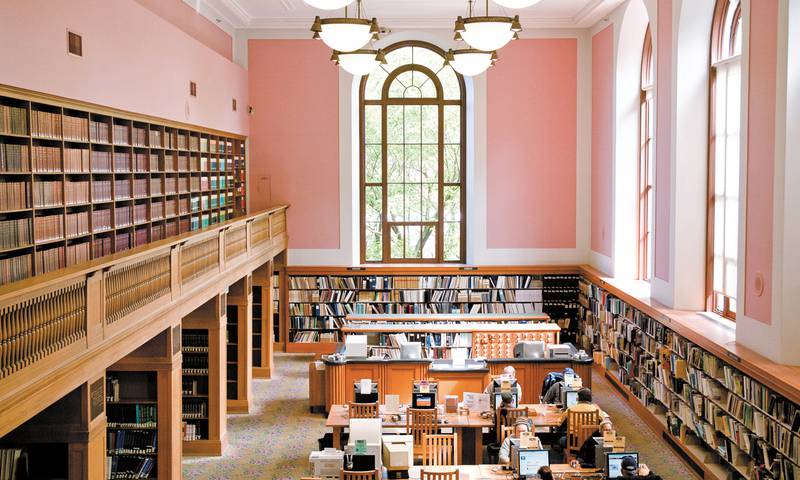 The 300-year-old ship that inspired The Goonies was recently found off the coast of Manzanita.
A new commercial building in Portland's Old Town uses 100% recycled water and produces its own power.
And Portland's central library will be closed from August-November for a massive renovation project.
Here's a roundup of the goings-on in Portland this week:
Get Portland News delivered every Thursday! Subscribe

to our newsletter here.

————————————-