Portland in the News: Less Pollution Along Portland Roadways; Raise in Minimum Wage; Multnomah County's Plan to Apply To Reopen & More! | May 28, 2020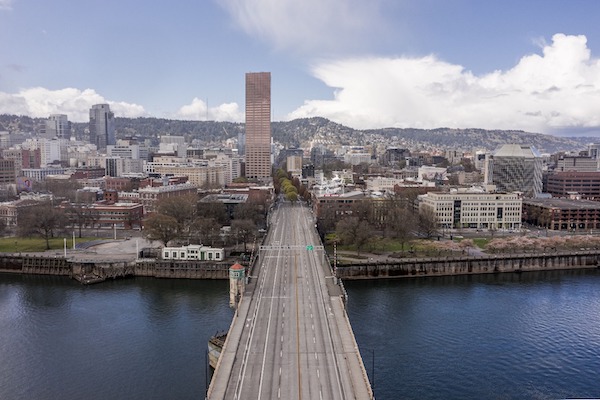 Scientists say the stay-at-home order has resulted in a huge reduction in nitrogen dioxide along Portland's roads due to fewer cars and industry.
Oregonians earning minimum wage will get a raise on July 1.
And think your quarantine has been rough? Imagine living in a tiny house for the last two months.
Here's a roundup of the goings-on in Portland this week:
Get Portland News delivered every Thursday! Subscribe to our newsletter here.
————————————-