Portland in the News: Oregon's Olympians; "Cutting-edge" City; Hotel Seeks Historic Recognition as Black Cultural Hub | February 3, 2022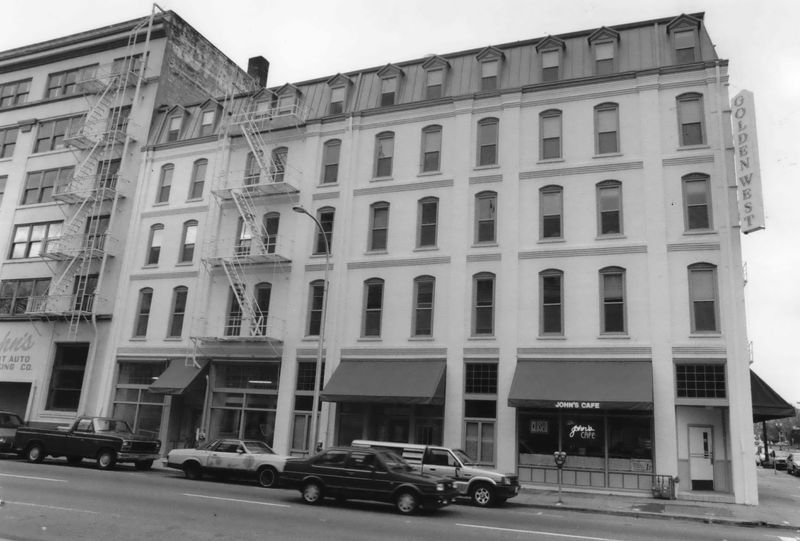 Portland recently landed in the top 10 of CommercialCafe's list of "cutting'edge" cities, citing fast internet and EV charging accessibility.
This month's winter Olympics will feature 4 athletes with Oregon ties who will be competing in skiing, slalom racing and snowboarding.
And Portlanders have nominated downtown Portland's Golden West building to National Register of Historic Places citing its connection to Portland's black community.
Here's a roundup of the goings-on in Portland this week:
Get Portland News delivered every Thursday! Subscribe

to our newsletter here.

————————————-