Portland in the News: Missing Pickle Mascot; Fake Spring; 25 Reasons to Love Portland & More! | February 10, 2022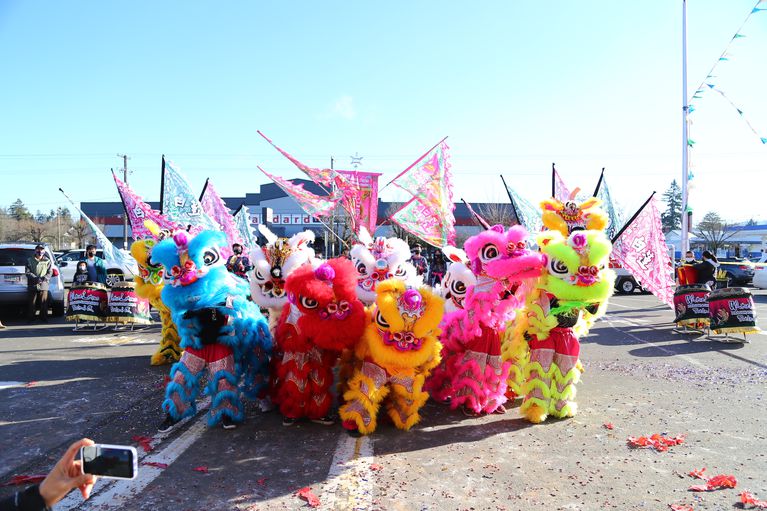 Portland is experiencing our first fake spring of 2022 this week, with highs expected to top off at nearly 60.
The Portland Pickles mascot is missing after it was stolen early Wednesday morning.
Oregon is home to the only vertical Street in North America. And this Valentine's Day, see these 25 reasons to love Portland.
Here's a roundup of the goings-on in Portland this week:
Get Portland News delivered every Thursday! Subscribe

to our newsletter here.

————————————-