Portland in the News: Downtown Ice Rink; A Bunch of Introverts; Downtown Recovery Improves & More | November 16, 2023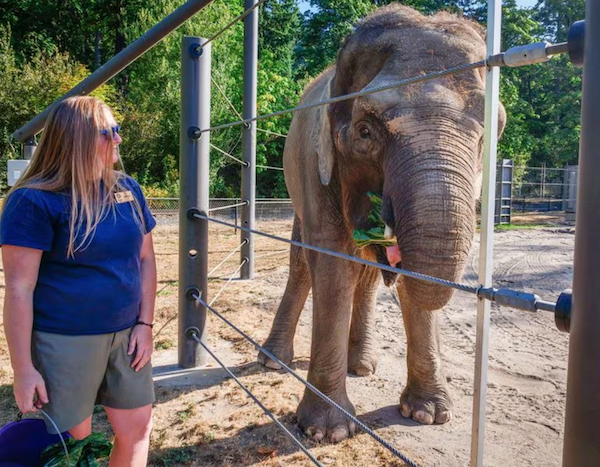 An ice rink is coming to downtown Portland during the holiday season.
Scientists have studied Portland's personality and discovered that out of 53 major US cities, Portland ranks last on extroversion.
And according to an updated study, Downtown Portland's post-pandemic recovery has slightly improved.
Here's a roundup of the goings-on in Portland this week:
Get Portland News delivered every Thursday! Subscribe

to our newsletter here.

————————————-