Portland in the News: Cooling Centers; Hottest in SE Portland; Masks Required Starting Friday & More | August 12, 2021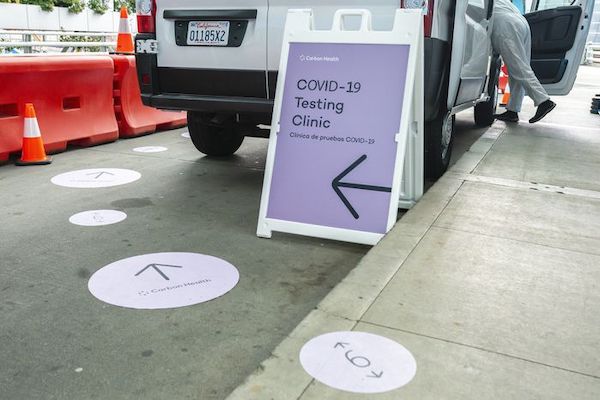 Once again, masks will be required indoors throughout Oregon starting Friday. Here's what to expect at music venues.
It may feel hot where you are, but it's always hotter in Lents.
And as temperatures soar today and Friday, be sure to have a plan in place to keep cool or head to a cooling center.
Here's a roundup of the goings-on in Portland this week:
Get Portland News delivered every Thursday! Subscribe to our newsletter here.
————————————-