Portland in the News: 'Burst of Hope'; Top Burlesque Performers; Covered Food Carts & More! | February 4, 2021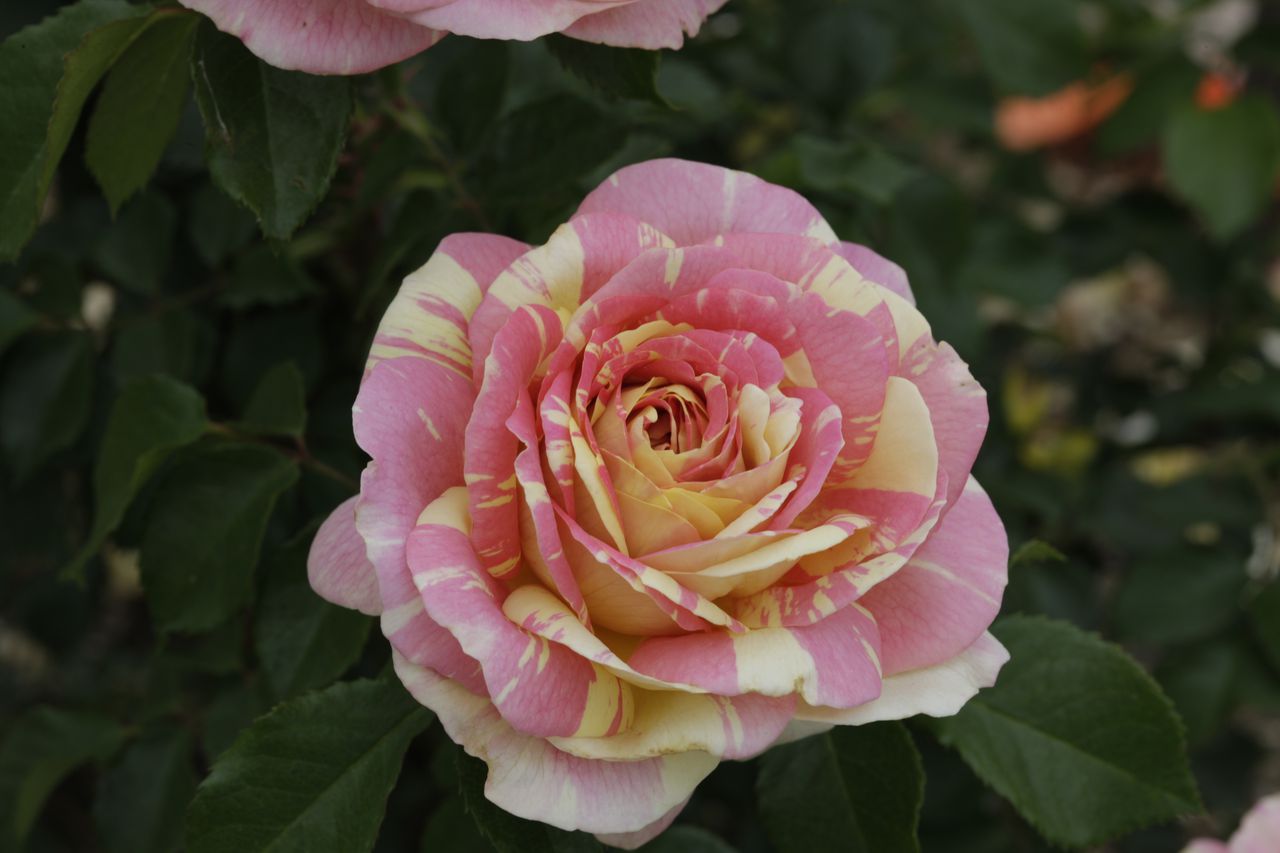 Simpsons creator and Portland native Matt Groening created a special cartoon to raise money for his old high school, Lincoln High School.
'Burst of Hope' has been named the official rose of the 2021 Portland Rose Festival.
And two Portland performers made the burlesque global top 50 list for 2020!
Here's a roundup of the goings-on in Portland this week:
Get Portland News delivered every Thursday! Subscribe to our newsletter here.
————————————-