Portland in the News: Blazers Get Out the Vote; Ballots Don't Need to Be Requested; Outdoor Ballet | September 24, 2020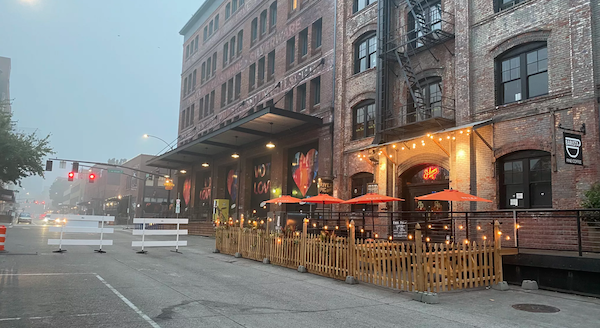 Despite what a recent USPS mailer claims, Oregon voters do not need to request a mail-in ballot. If you're registered to vote, your ballot will automatically be mailed to you.
Oregon Ballet Theatre is traveling to various outdoor locations around the city for "OBT Moves."
And Pearl District businesses are making NW 13th more pedestrian friendly with food plazas and outdoor seating.
Here's a roundup of the goings-on in Portland this week:
Get Portland News delivered every Thursday! Subscribe to our newsletter here.
————————————-