Portland in the News: Black-Owned Business Boom; Updates on Legalized Psilocybin & More! | April 21, 2022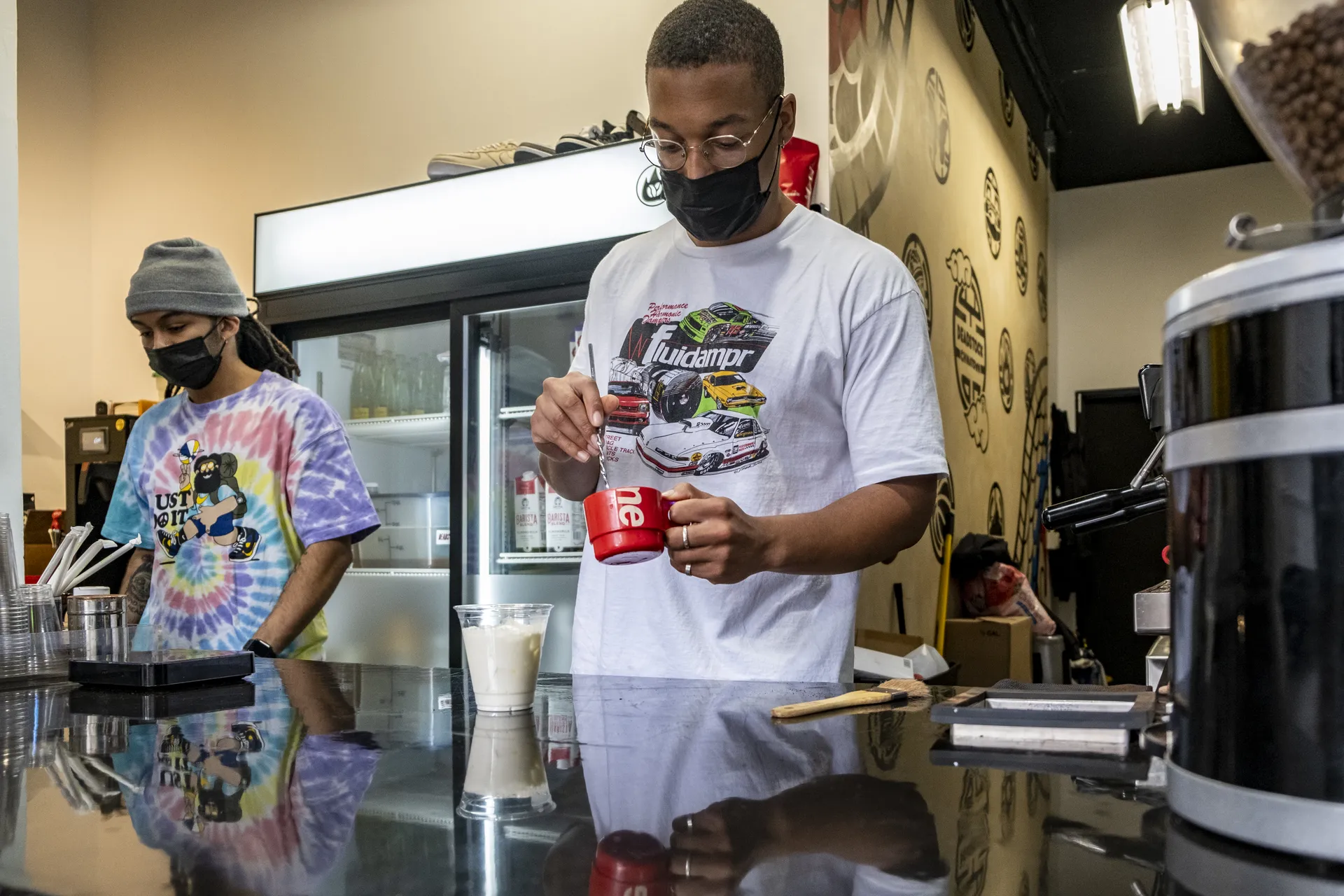 President Biden is visiting Portland today to promote infrastructure and make a few fundraising stops.
As we're getting closer to legal psilocybin in Oregon, here's a look how how the rules are developing.
And this week at Oregon Convention Center, more than 500 people became U.S. citizens at Portland's largest naturalization ceremony ever.
Here's a roundup of the goings-on in Portland this week:
Get Portland News delivered every Thursday! Subscribe

to our newsletter here.

————————————-