Portland in the News: Best Weed City; Best Food Truck City; New Shops & Eateries Coming to PDX & More! | April 20, 2023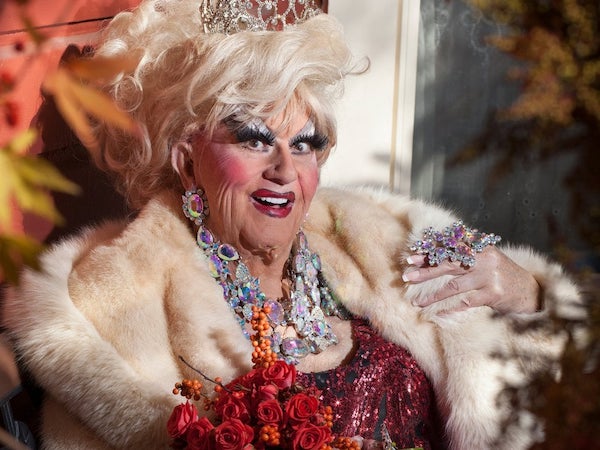 The murder of crows that used to cause a headache in downtown Portland appear to have moved on.
A recent study has named Portland the "Best Weed City" in the US.
And see the list of new restaurants and shops coming to the renovated terminal at PDX over the next few years.
Here's a roundup of the goings-on in Portland this week:
Get Portland News delivered every Thursday! Subscribe

to our newsletter here.

————————————-