Portland in the News: Award-winning Mullet; Secret Roller Disco; Bird-watching Destinations & More! | September 29, 2022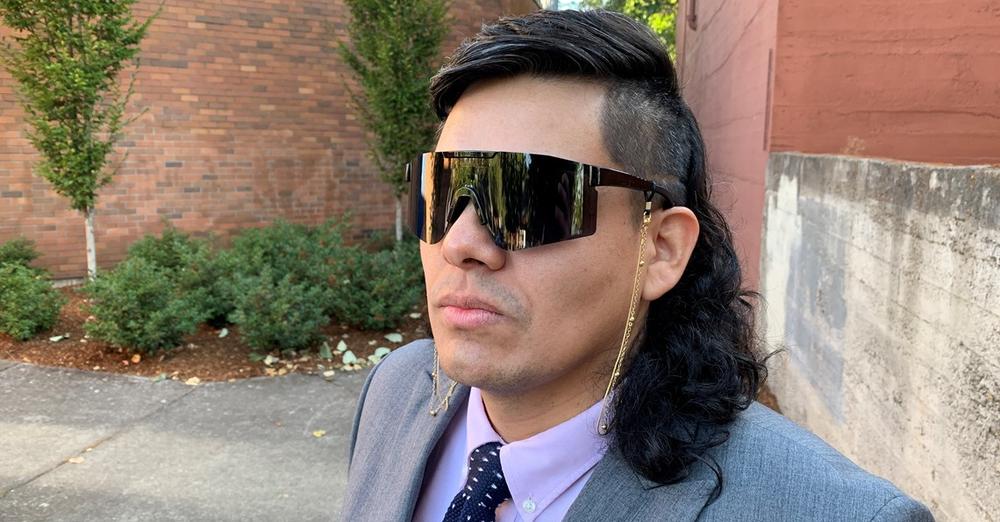 A Woodburn man is a top contender in the USA Mullet Championships.
Started as a whim during the pandemic, Portland's Secret Roller Disco has gained a huge following.
And check out this great list of places to see birds in Oregon.
Here's a roundup of the goings-on in Portland this week:
Get Portland News delivered every Thursday! Subscribe

to our newsletter here.

————————————-