Portland in the News: Arts Lands Relief Funding; New Concourse @ PDX; Pix Patisserie's Recipe for Success & More! | July 16, 2020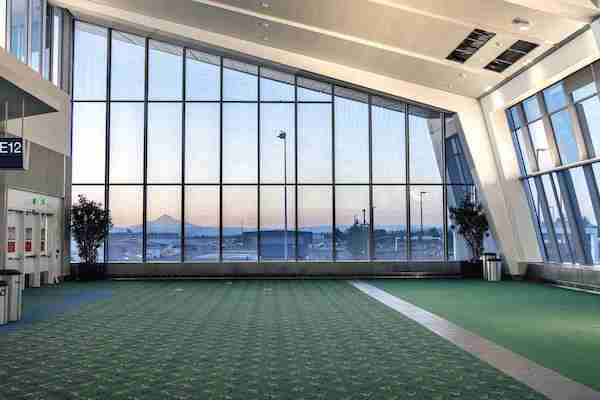 As summer harvest heats up, be sure to grab a container of Oregon's famous marionberries, which were bred by an Oregon State University Scientist in 1945.
Oregon lawmakers have approved $50 million in relief funds for the arts.
And the Timbers are back on the field, winning their MLS is Back Tournament opener vs LA Galaxy!
Here's a roundup of the goings-on in Portland this week:
Get Portland News delivered every Thursday! Subscribe to our newsletter here.
————————————-