Portland in the News: Trivia Lives On Through Pandemic; Researchers Find 10 Lost Apple Varieties; Less Traffic Means More Speeders | April 16, 2020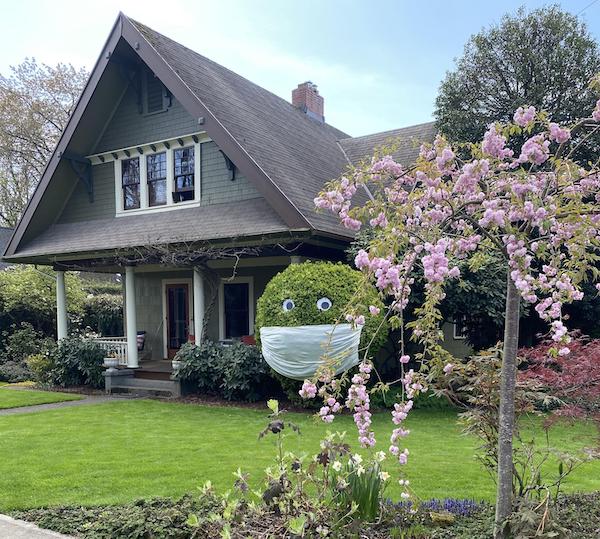 In the age of Coronavirus, Trivia lives on in Portland!
Traffic has dramatically decreased in Portland and that means those remaining drivers are starting to speed.
And Oregon researchers recently uncovered 10 pioneer-era apple types that were thought to be extinct.
Here's a roundup of the goings-on in Portland this week:
Get Portland News delivered every Thursday! Subscribe to our newsletter here.
————————————-