Leach Botanical Garden's Spring Plant Sale is Now Online! | Unique, Beautiful Plants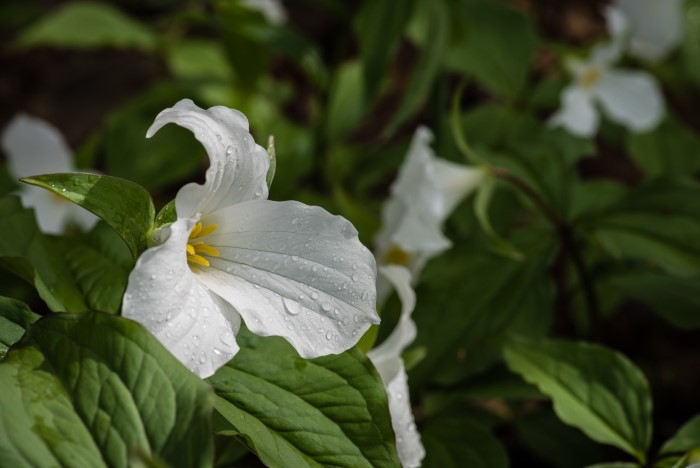 Leach Botanical Garden is excited to offer a selection of plants from the Leach Collection as an alternative to our annual Spring Plant fundraising sale. Limited time sale only while supplies last.
———————————————
Related Portland Events & Info
———————————————
Leach Botanical Garden's Spring Plant Sale
Pick Up Times 9 a.m.-4 p.m., Tuesday through Friday
Order at leachgarden.org
Leach Botanical Garden
6704 SE 122nd Ave Portland, Oregon 97236
Plants from the Leach Botanical Garden's collection is now available for purchase online. The historical garden hosts its spring plant sale every year for gardeners who like to fill their yards with unique, beautiful plants from the garden's collection.
This year, the garden is offering a unique, limited selection of plants online. This sale is available for a limited time only as plant supplies last.
Photos are available in the online store so you can check out the unique beauty of each plant. Plant varieties include dog tooth violet, jack-in-the-pulpit, false Solomon's seal, wood sorrel, giant trillium and wake robin.
Once you browse the store, add plants to your cart and go to check out, make sure you add a date and time preference in the order notes. Then a staff member will email you back with your order confirmation and pick up instructions.
The garden will be hosting pick up times during open hours, 9 a.m.-4 p.m., Tuesday through Friday.