2022 Good in the Hood Festival in Northeast Portland | Parade, Multicultural Music, Arts & Food, Featuring Headliner Glenn Jones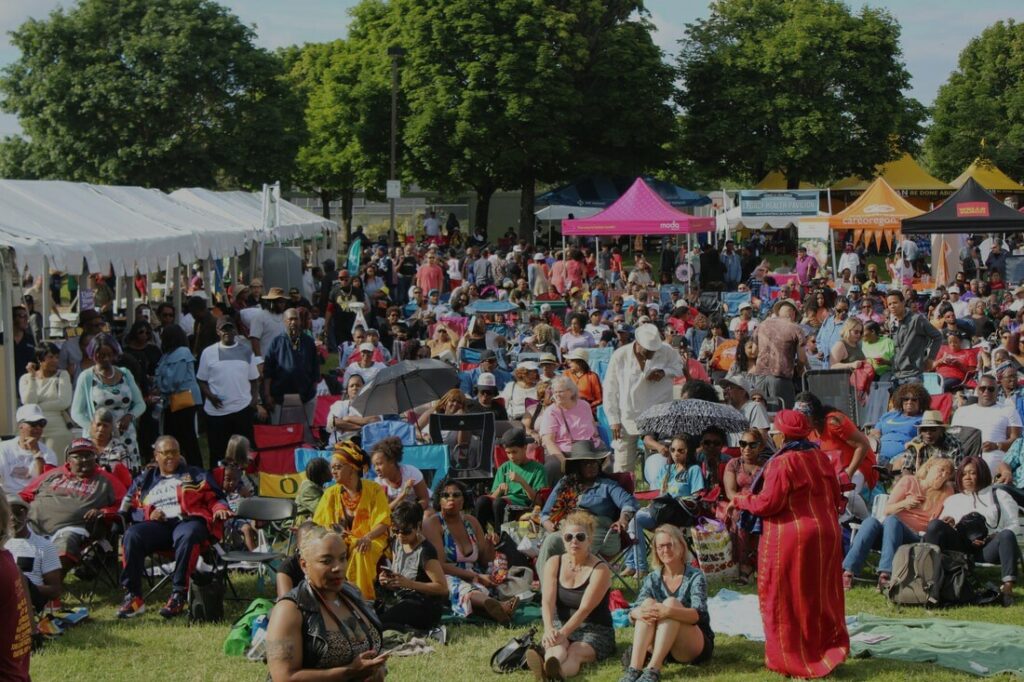 The Good in the Hood Multicultural Festival is a multicultural music, food, and art festival & parade held annually in N/NE Portland the last weekend of June.
———
Related Portland Events & Info
———
From website: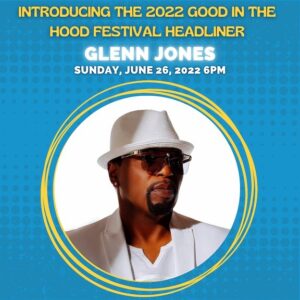 Good In The Hood Festival
June 24-26, 2022
Friday (6/24) 6PM – 10PM
Saturday (6/25) Noon – 10PM
Sunday (6/26) Noon – 10PM
More info: goodnthehood.org
King School Park
4906 NE 6th Ave Portland, Or
This annual three-day festival is the largest of its type in the Pacific Northwest and takes place annually on the last weekend of June. It opens with a parade that travels through Northeast Portland and ends at the site of the festival. The festival site provides a setting where businesses are able to share their resources, small businesses are able to sell their products, and where locally and nationally renowned musicians perform their extraordinary talents.
Good in the Hood Parade
2022 FESTIVAL PARADE GRAND MARSHAL​'NIKKI BROWN CLOWN'
Date: Saturday, June 25
Starts: 11AM
Location: Legacy Emanuel Health Field at Williams St and Russell St
Shuttle Service: Available between Legacy & King School Park