(Winter) WONDERLAND @ The Siren Theater | Holiday Themed Original Sketch Comedy by Jason Rouse
From our sponsors: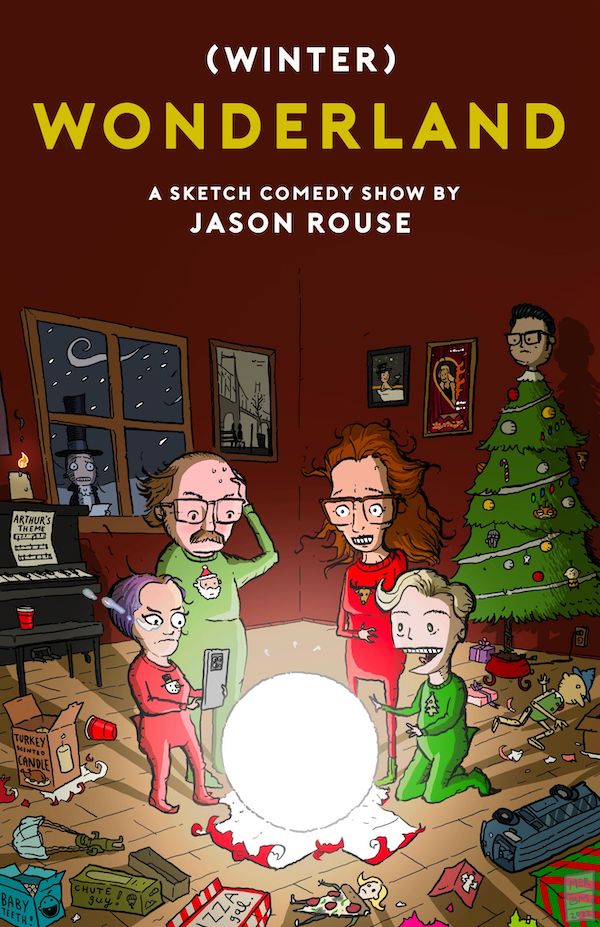 (Winter) WONDERLAND
December 1-3, 8-10, 2022
8PM | $20
More info: merctickets.com
The Siren Theater
315 NW Davis St, Portland, OR 97209
(Winter) WONDERLAND is a holiday themed original sketch comedy show from Jason Rouse (Weekend at Bernie's, Live Wire, The 3rd Floor, Sweat) and packed with Portland's finest comedic talents.
Come witness tales of complex disguises, wilderness survival, dangerous lawn displays, Pinocchios, crummy teens, holiday parties, exotic teeth, Arthur's Theme, delicious candles and much much more. After a five year hiatus, WONDERLAND returns to brighten your holidays.
Written and Directed by JASON ROUSE
Starring
Shelley McLendon
Lori Ferraro
Laura Welsh
Jed Arkley
Ted Douglass
Jeb Berrier
Laura Sams
David Burnett
Erin Jean O'Regan
Paul Glazier
Scott Engdahl
Sam Burnett
Rufus Smith
October Moore
Tony Marcelino
Kyle Stebbins
Iain Traylen
Roscoe Finkel
Abby Collins
Brian Adrian Koch