Wagsworth Grooming Offers Safe Space for Dog Grooming in Tualatin! | One Dog at a Time, Nail Trim, Bath, Brush Out & More!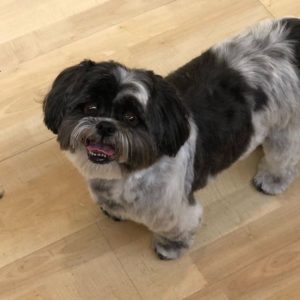 Wagsworth Grooming
More info: wagsworthgrooming.com
Wagsworth Grooming
19300 SW Boones Ferry, Suite 7
Tualatin, OR 97062
To make sure customers and their dogs are safe, Wagsworth Grooming is only taking one dog at a time.
A Full Groom includes a through bath, blow dry, brush out, nail trim & haircut.
Bath & brush includes everything above minus the hair cut.
---
PDX Pipeline Free Community Promotions
This is a FREE local listing provided by PDX Pipeline. Do you have a local business and want a free promotion? Fill out our form here: pdxpipeline.com/local