Posts Tagged 'sandwiches'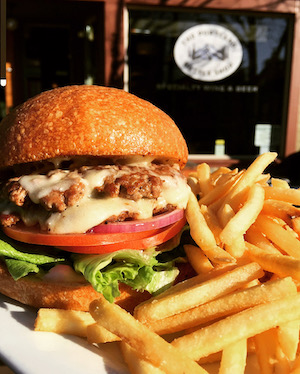 The Portland Bottle Shop serves hand-crafted sandwiches and has a large selection of specialty wine and beer. Visit our website for the menu, beverage lists and current offering.
Read More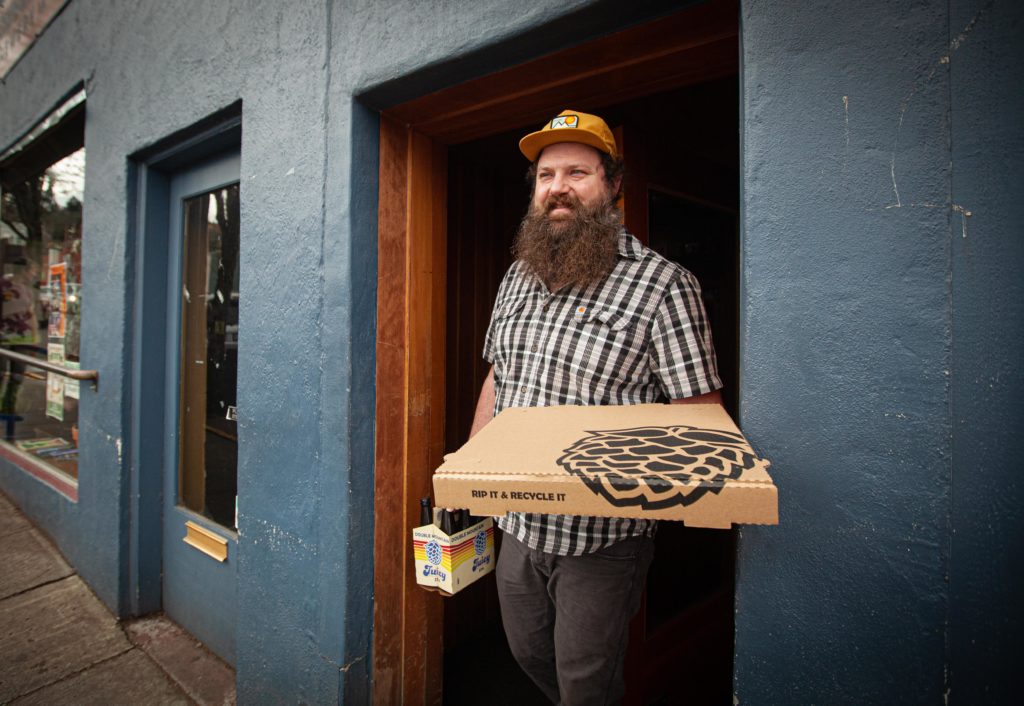 Double Mountain Brewery is open for takeout and delivery at our Southeast PDX location in Woodstock and Hood River taproom.
Read More