Professional Auto Body & Paint Inc. Services Your Car From Start to Finish | From Quality Workmanship to Help w/ Your Insurance Claim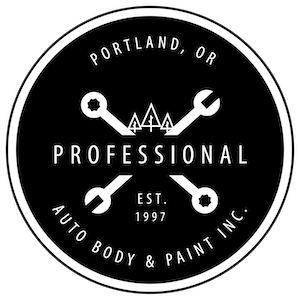 Professional Auto Body & Paint Inc
More info: propdx.net
Location: 6380 NE Alberta ST., PORTLAND, OR 97218
Professional Auto Body & Paint is a proud second generation family owned and operated auto body shop since 1997 here in the heart of Portland, Oregon.
Our passion is to get your car in pre-loss condition while providing exceptional customer service and quality workmanship.
We will help with your insurance claim from start to finish, communicate with you throughout the repair process, and we also assist in coordinating a car rental at the time you drop off your car so you don't have to worry.
Did you know in the State of Oregon, you have the right to choose your own auto body repair shop?
---
PDX Pipeline Free Community Promotions
This is a FREE local listing provided by PDX Pipeline. Do you have a local business and want a free promotion? Fill out our form here: pdxpipeline.com/local