Portland's Relationship Gardening Offers Emotional Support via Video Chat w/ a Licensed Professional Counselor | Online Support Groups, Couples and Individual Sessions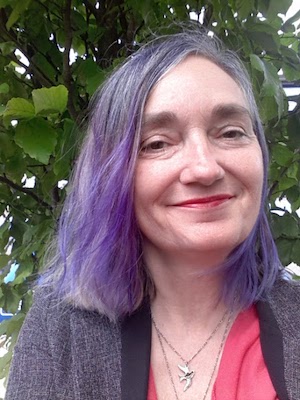 Relationship Gardening
More info: relationshipgardening.com
Telehealth Sessions by online video for marriage repair and encouragement. Californians and Oregonians seek out Shannon Batts, an advanced trained marriage specialist for her savvy, and warmth. Her transgender coming out in marriage unique support includes couples sessions as well as groups for cisgender spouses and for couples. Gender medical letters and assessment, planning sessions by donation.
Shannon is also a Race Talks PDX facilitator and consultant, and has special offers for Black American or mixed race couples seeking consultation, as well as antiracism groups for white folks.
Book your video session for stress reducing conversation and tools. Shannon can coach you to use mind body remedies including EFT tapping.
Oregon and CA Spouses' Group is for when your mate is coming out transgender, nonbinary or questioning and you are both supportive of your relationship through transition.
Relationship Gardening offers flexible rates based on what you can afford. No one turned away based on ability to pay, schedule availability permitting. CA and OR licensed.
---
PDX Pipeline Free Community Promotions
This is a FREE local listing provided by PDX Pipeline. Do you have a local business and want a free promotion? Fill out our form here: pdxpipeline.com/local