Portland in the News: World's Smallest Park (For Now), Ultimate Portland Bucket List, Proposed I-5 Bridge & More | July 7, 2022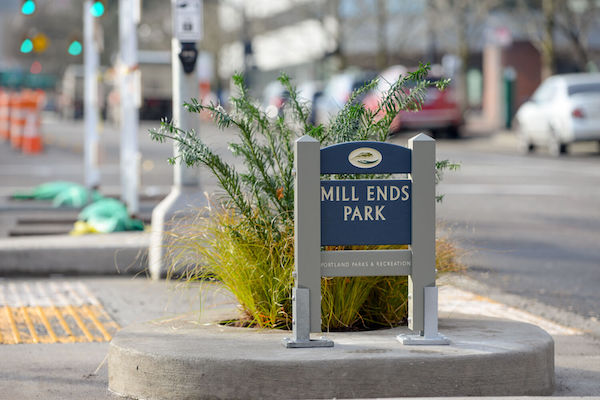 A proposed new Interstate 5 bridge over the Columbia River will require a steep grade of nearly 4%.
Find something new to experience with this Ultimate Portland Bucket list.
And Mill Ends Park might be challenged for the record of World's Smallest Park by a tiny park in Talent, Oregon.
Here's a roundup of the goings-on in Portland this week:
Get Portland News delivered every Thursday! Subscribe

to our newsletter here.

————————————-