Portland in the News: Who's Open Labor Day; What to do With Retired MAX Cars; Apple Season & More! | September 3, 2020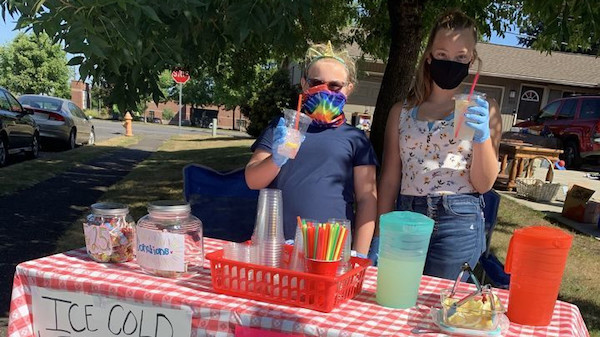 Fall is just around the corner! Check out these tips for where to pick apples around the Northwest.
When TriMet retires its original MAX cars, they might become a miniature village including a kitchen, warming shelter & more.
And Carmelo Anthony hopes to continue next season with the Portland Trail Blazers.
Here's a roundup of the goings-on in Portland this week:
Get Portland News delivered every Thursday! Subscribe to our newsletter here.
————————————-