Portland in the News: We Miss Our Bars; Studying Whale Poop; Expanded Vaccine Eligibility & More | January 14, 2021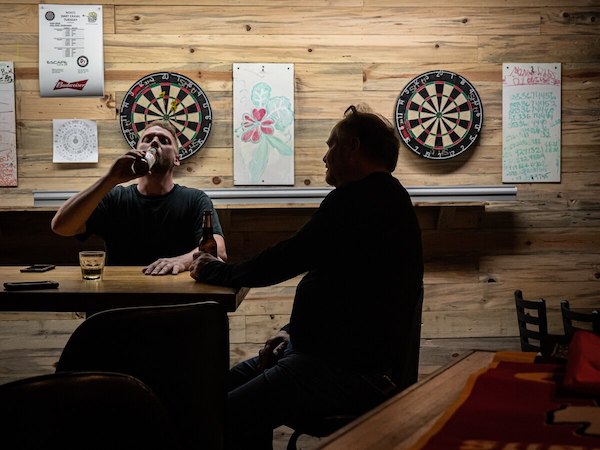 According to a survey from American Addiction Centers, Oregonians miss their favorite bar more than their gym.
Hunting into what's causing a so many whale deaths off the coast, Oregon researchers have been studying their poop.
And starting next week, Oregon is expanding vaccine eligibility to people over 65.
Here's a roundup of the goings-on in Portland this week:
Get Portland News delivered every Thursday! Subscribe to our newsletter here.
————————————-