Portland in the News: Top Chef Comes to Oregon; Toy Story Sneakers; Arts & Culture Get Relief Grant & More! | October 1, 2020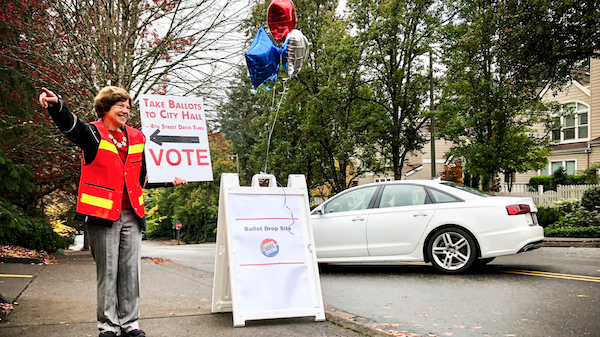 Other states are looking to Oregon's model for their vote-by-mail strategy.
Top Chef is filming season 18 in Portland.
And Blazers MVP Damian Lillard has released special Toy Story sneakers.
Here's a roundup of the goings-on in Portland this week:
Get Portland News delivered every Thursday! Subscribe to our newsletter here.
————————————-