Portland in the News: Those Valuable Timbers; Best Place to Travel; Salmon Sidewalk & More! | May 11, 2023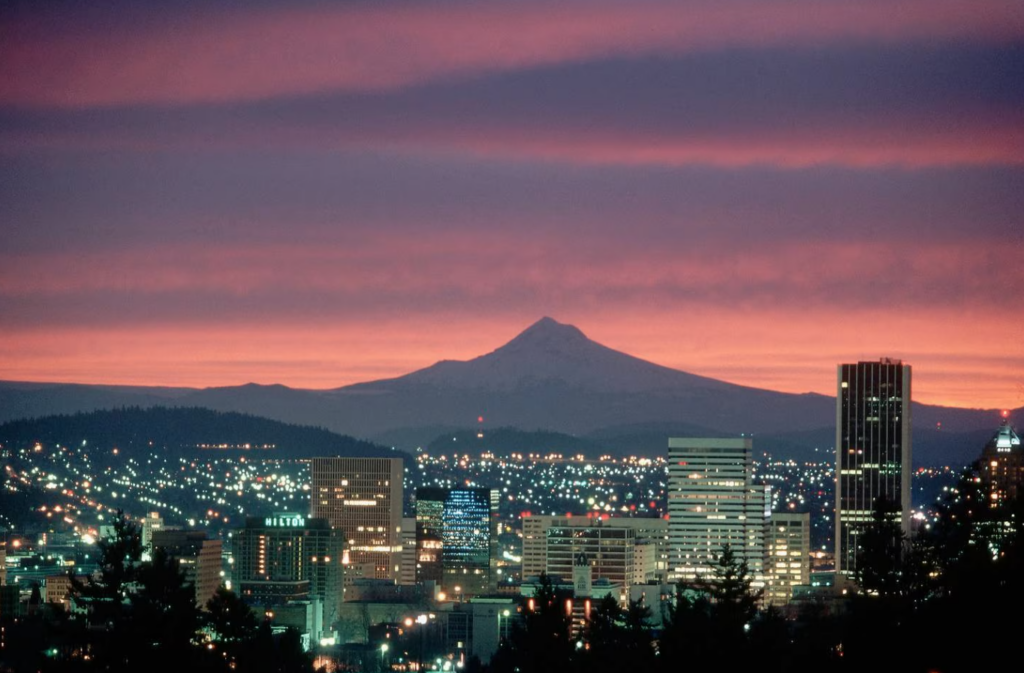 The Portland Timbers have been ranked the world's 29th most valuable soccer franchise by sports business website Sportico.
Portland made Forbes's list of The Best Places To Travel In The U.S. for 2023.
And Portland is home to a salmon sidewalk.
Here's a roundup of the goings-on in Portland this week:
Get Portland News delivered every Thursday! Subscribe

to our newsletter here.

————————————-