Portland in the News: Thorns Win NWSL Title; Witches Paddle; Bigfoot Horror Movie & More! | November 3, 2022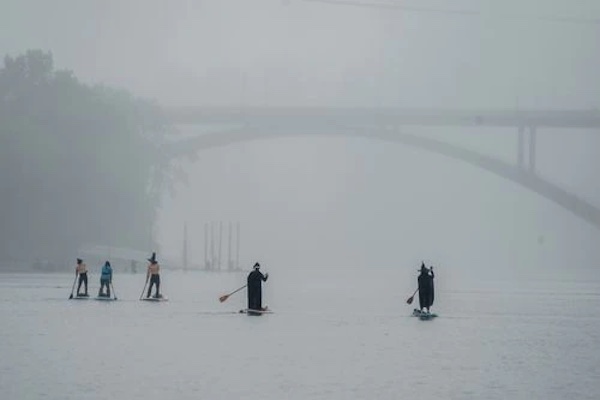 Hundreds of witches turned out recently to paddle through downtown Portland.
Portland's long-term forecast features La Niña conditions, which means cooler than average temperatures and snow.
And the Thorns won their third NWSL title!
Here's a roundup of the goings-on in Portland this week:
Get Portland News delivered every Thursday! Subscribe

to our newsletter here.

————————————-