Portland in the News: The Albina Soul Walk; Must-Visit Portland Museums; OHS Takes Hurricane Rescues & more! | September 9, 2021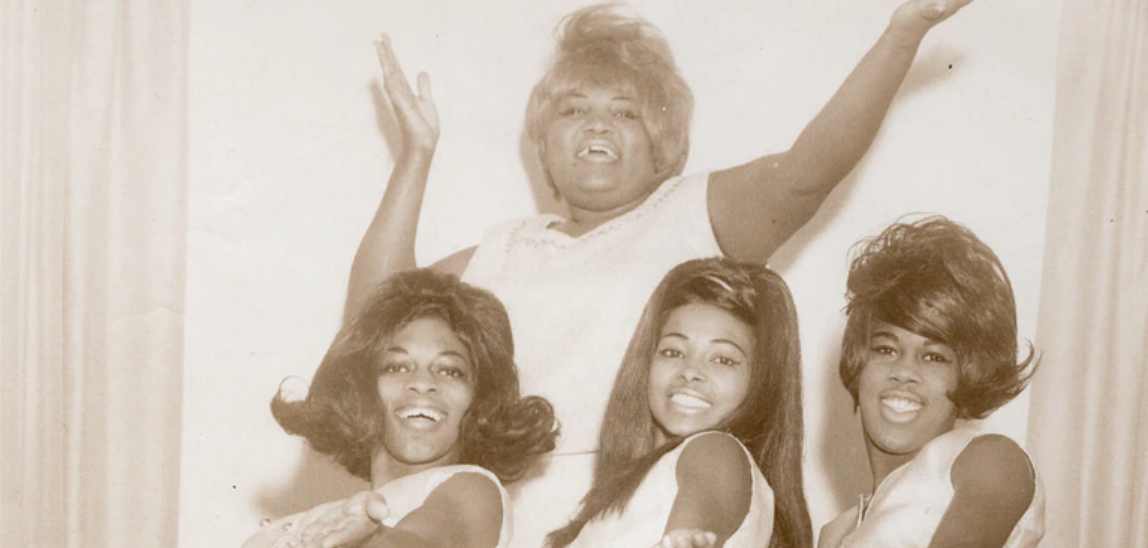 As things continue to open and adjust to rising COVID-19 cases, some theaters in Portland will require proof of vaccination or a negative test.
Take a listen to The Albina Soul Walk to experience North Portland's rich history of soul music.
And looking for something unusual to visit in Portland? Check out the Zymoglyphic Museum, which hosts relics from the made up Zymoglyphic period.
Here's a roundup of the goings-on in Portland this week:
Get Portland News delivered every Thursday! Subscribe to our newsletter here.
————————————-