Portland in the News: South Portland Now Official; Drive Through Dances; One Step Closer to Gasoline Replacement & More! | May 7, 2020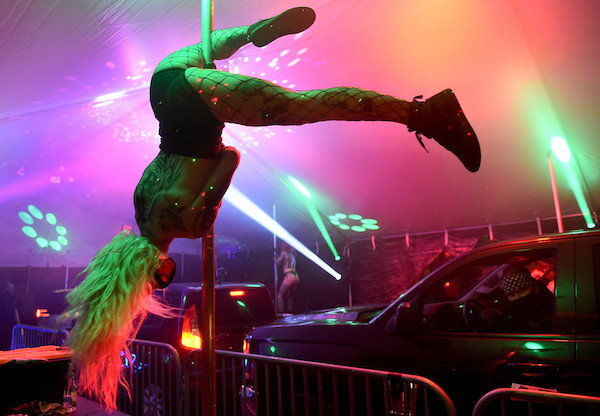 A team of international scientists, including some from OSU, recently made a key breakthrough toward developing a cleaner alternative to gasoline.
South Portland now has its own address.
And Lucky Devil Strip Club in SE Portland has opened a drive-thru food service, with dancers.
Here's a roundup of the goings-on in Portland this week:
Get Portland News delivered every Thursday! Subscribe to our newsletter here.
————————————-