Portland in the News: Snow's on the Way; New Murals; New Restaurants | December 23, 2021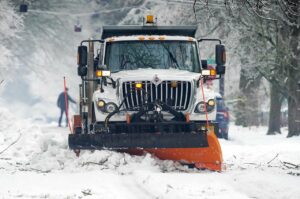 Get ready, Portland, there's a lot of white stuff in next week's forecast.
See this story of two new murals in the Rose City.
And Portland has some awesome new restaurants that opened in the last year.
Here's a roundup of the goings-on in Portland this week:
Get Portland News delivered every Thursday! Subscribe

to our newsletter here.

————————————-