Portland in the News: Shady Hikes; Parks Turning 100; Portland Treasure Map & More | August 18, 2022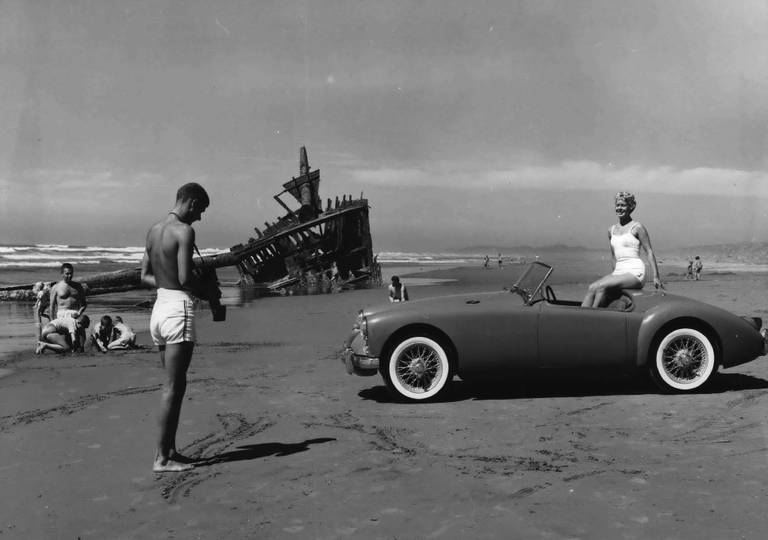 Turning 100 years old in 2022, the first state parks in Oregon were little more than roadside picnic areas.
Stay cool this week with a shady hike; here's a list of nearby suggestions.
And a small scrap of paper from 1862 at the Oregon Historical Society appears to be a map to hidden treasure in Portland.
Here's a roundup of the goings-on in Portland this week:
Get Portland News delivered every Thursday! Subscribe

to our newsletter here.

————————————-