Portland in the News: Where to Watch October Eclipse, Top Oregon Restaurants; & Portland's Unsettling Places | September 21, 2023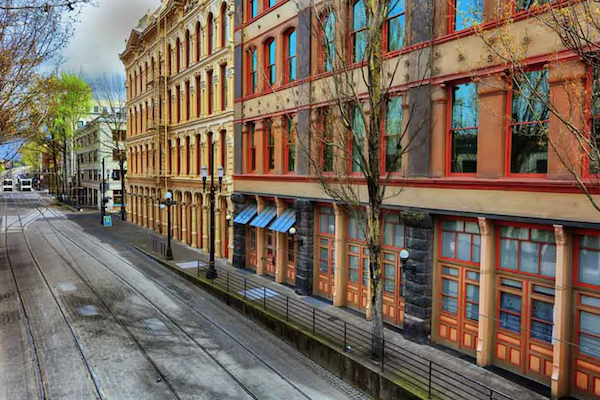 As we head into spooky season, here's a roundup of Portland's most unsettling places.
In an effort to revitalize the central city, Portland City Council is offering a tax incentive for businesses to move into downtown Portland.
And an eclipse will be visible in most of the the US on October 14, including Portland.
Here's a roundup of the goings-on in Portland this week:
Get Portland News delivered every Thursday! Subscribe

to our newsletter here.

————————————-