Portland in the News: Saddle Mountain Reopens; Oregon Eclipse; Green Comet & More! | September 13, 2023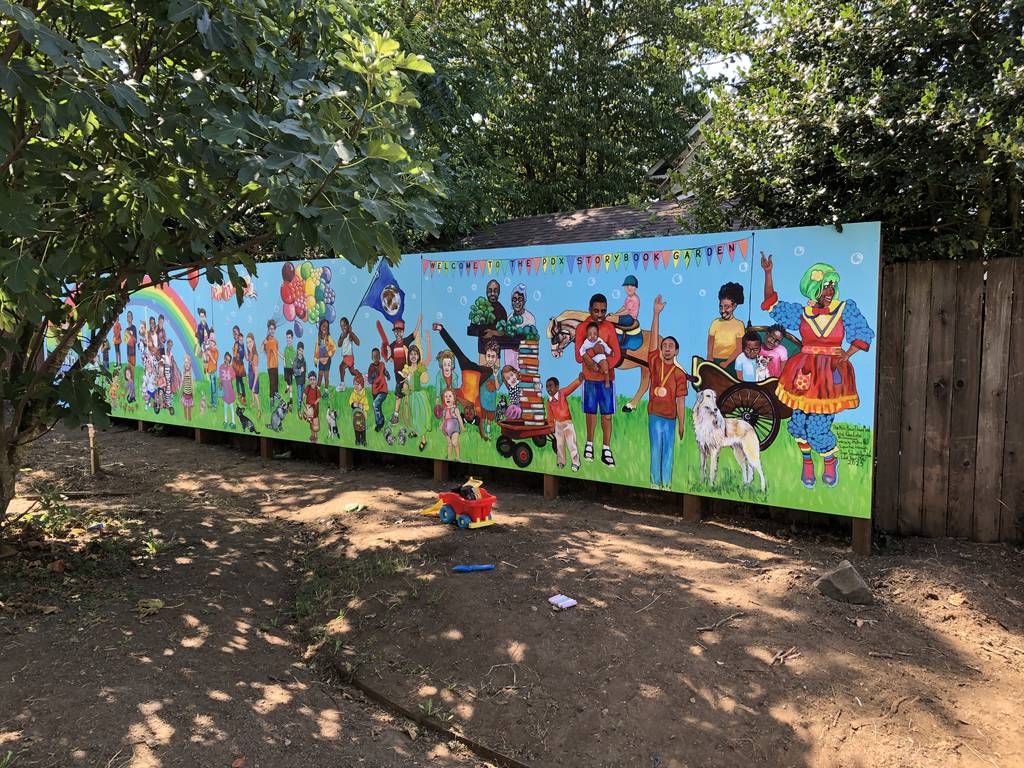 A ring of fire eclipse is coming to Oregon in October.
Speaking of the skies, a newly-discovered green comment is zipping by Earth this week.
And Saddle Mountain's Hiking Trail has reopened after closing in 2021.
Here's a roundup of the goings-on in Portland this week:
Get Portland News delivered every Thursday! Subscribe

to our newsletter here.

————————————-