Portland in the News: "Rip City" Retirement; Rose Festival Parades Return; #2 Best Weed City & More! | April 14, 2022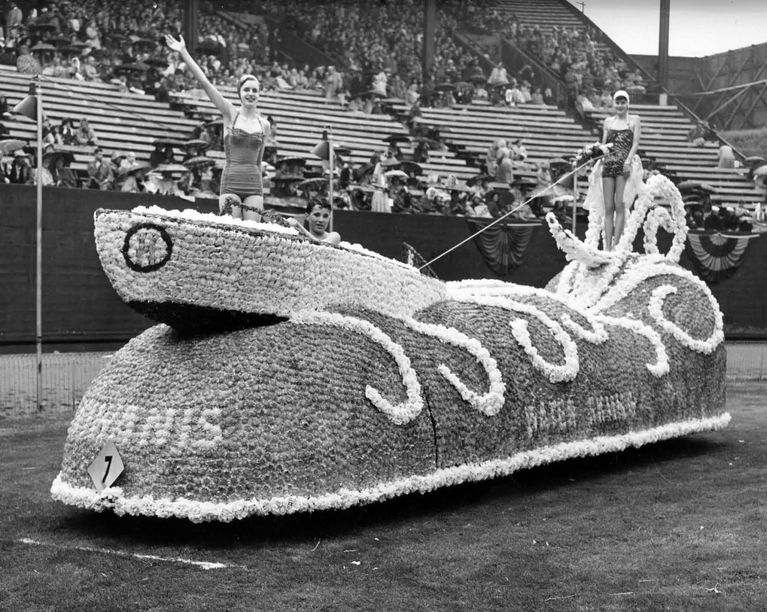 Portland Rose Festival parades are back this year, w/ a shorted route for the Grand Floral Parade.
Real Estate Witch recently ranked Portland the #2 best weed city behind Denver.
And the broadcaster who originally coined the phrase "Rip City" is retiring after more than 50 years.
Here's a roundup of the goings-on in Portland this week:
Get Portland News delivered every Thursday! Subscribe

to our newsletter here.

————————————-