Portland in the News: Rip City Remix; Steel Bridge Skatepark; Bike Friendly Cities & More! | June 29, 2023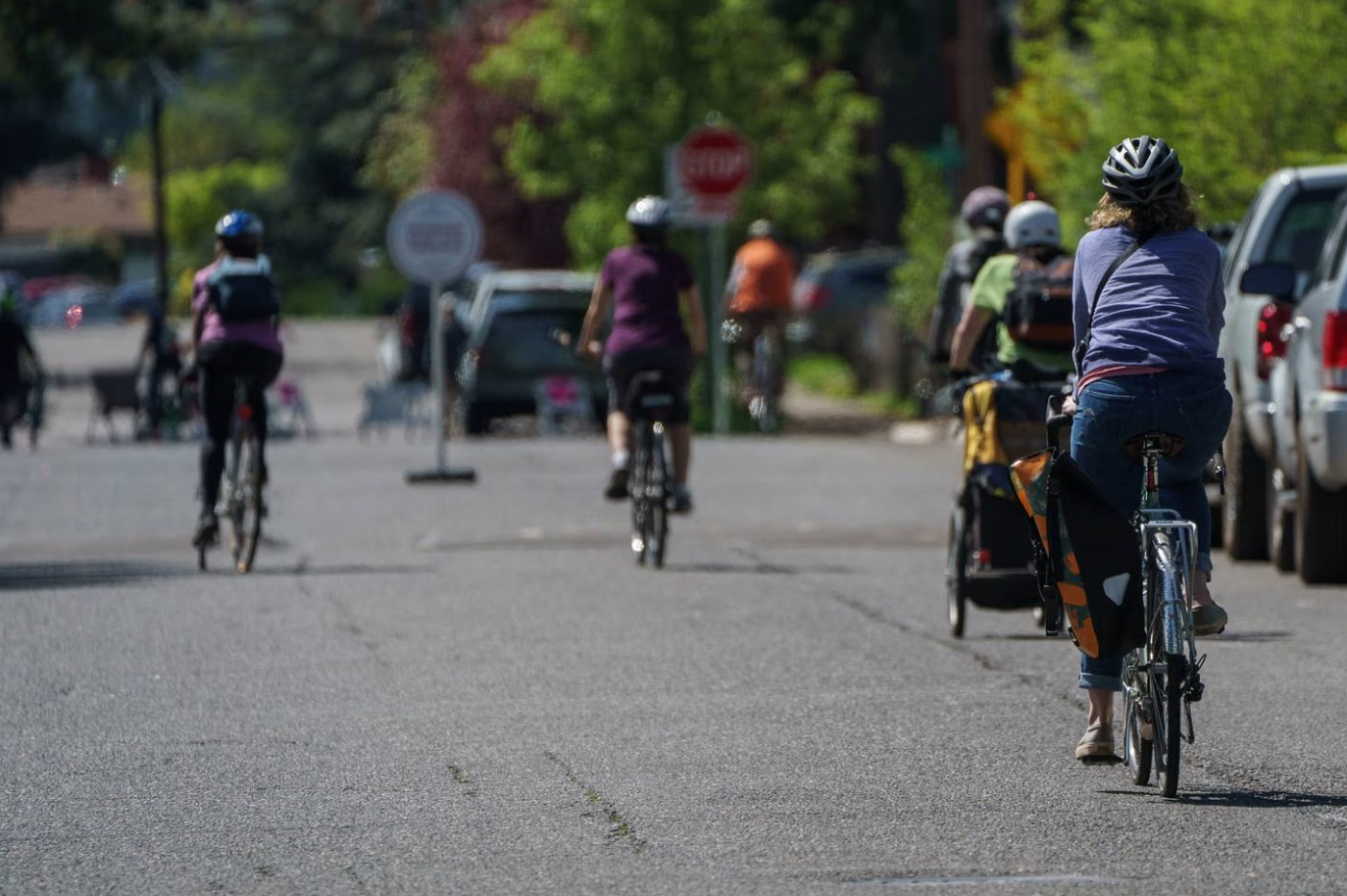 The Portland Trail Blazers have named its G League affiliate Rip City Remix.
Advocates are renewing calls for the Steel Bridge Skatepark.
And a Portland resident takes her two cats on hikes on hikes in the Gorge.
Here's a roundup of the goings-on in Portland this week:
Get Portland News delivered every Thursday! Subscribe

to our newsletter here.

————————————-