Portland in the News: Remembering The Rosebuds; Allergies vs COVID-19; Pandemic Pet Adoptions & More! | April 15, 2021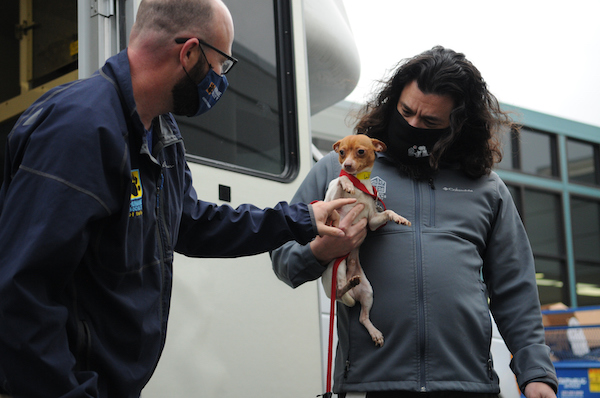 The Portland Rosebuds was the city's first and only Negro Baseball team.
Despite pandemic challenges, Oregon Humane Society helped adopt 7,000 pets in 2020!
And as Oregon opens up vaccinations to everyone, mass vaccination clinics are hoping for more volunteers to keep them going.
Here's a roundup of the goings-on in Portland this week:
Get Portland News delivered every Thursday! Subscribe to our newsletter here.
————————————-