Portland in the News: Remembering Beverly Cleary; Theaters Reopening; Portland Saturday Market's Uncertain Future & More | April 1, 2021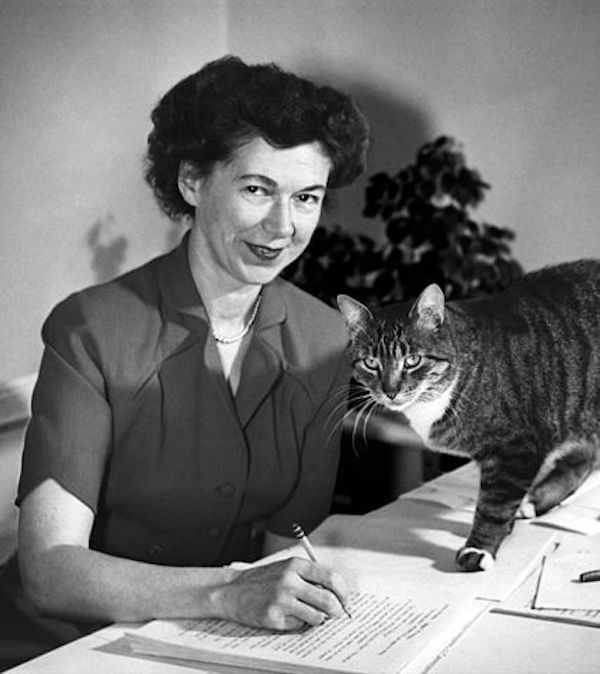 Beloved children's author Beverly Cleary passed away last week. People across the world shared the impact the Portland native had on them, including Jill Biden, Mia Farrow, Nicholas Kristof and more.
Portland Saturday Market's future is uncertain after a year of pandemic closures.
And Regal Cinemas in Oregon is planning to reopen in April and May.
Here's a roundup of the goings-on in Portland this week:
Get Portland News delivered every Thursday! Subscribe to our newsletter here.
————————————-