Portland in the News: Record Setting Drag Show; Crafty Portland; Rooftop Bars & More! | July 20, 2023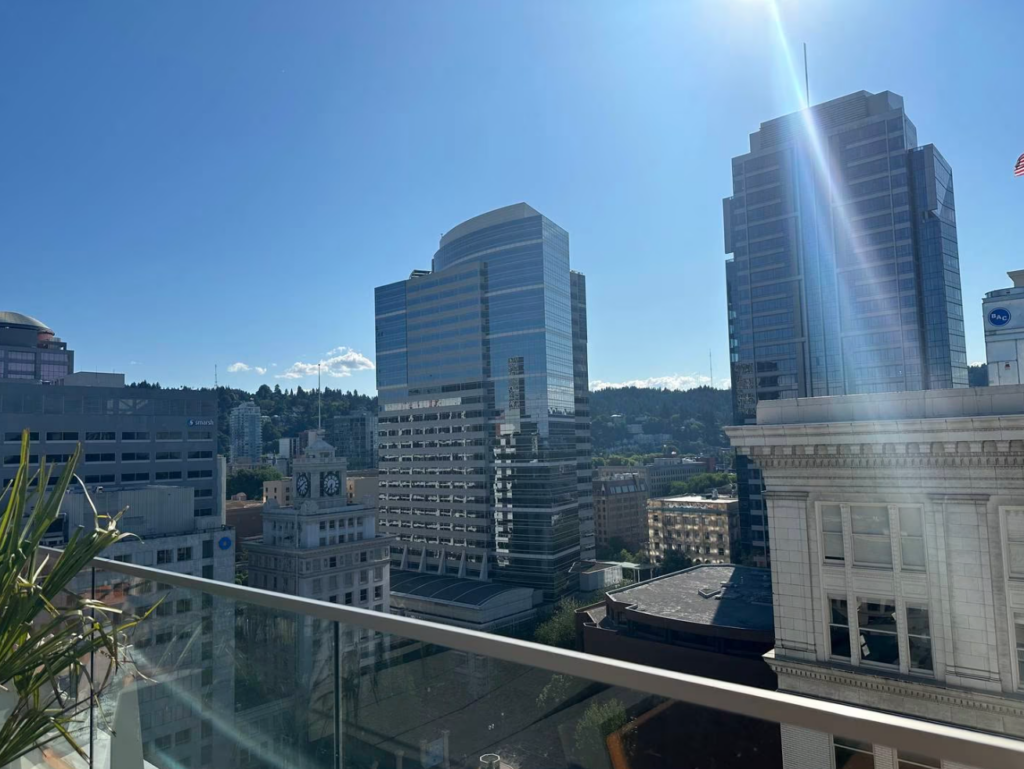 Drag-a-Thon at Darcelle XV Showplace set the world record for longest drag artist stage show.
After your hike this weekend in Forest Park, check out these great places to refuel.
And Metro is asking the community to vote for the region's next parks and nature projects.
Here's a roundup of the goings-on in Portland this week: