Portland in the News: Record Number of Days Topping 80 Degrees; Fall Colors Roadtrips & More | September 23, 2021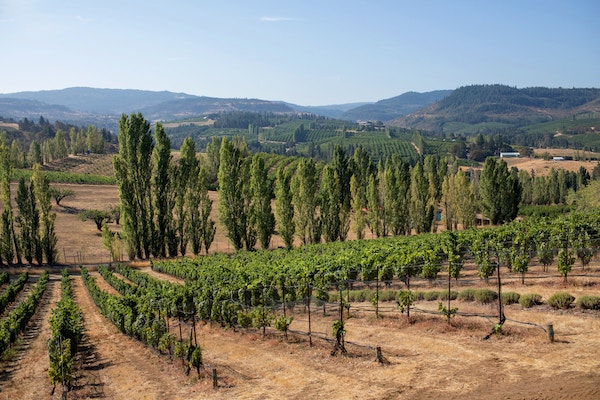 Portland has suffered 88 days of temperatures over 80 degrees this year, a tie for 2015.
Fall is officially here. Check out these roadtrips for amazing fall colors around Oregon!
And cooler temperatures mean campfire restrictions are beginning to lift at national forests.
Here's a roundup of the goings-on in Portland this week:
Get Portland News delivered every Thursday! Subscribe

to our newsletter here.

————————————-