Portland in the News: Rare Bird Sighting; Top Chef Portland; Indoor Dining Reopens & More! | February 11, 2021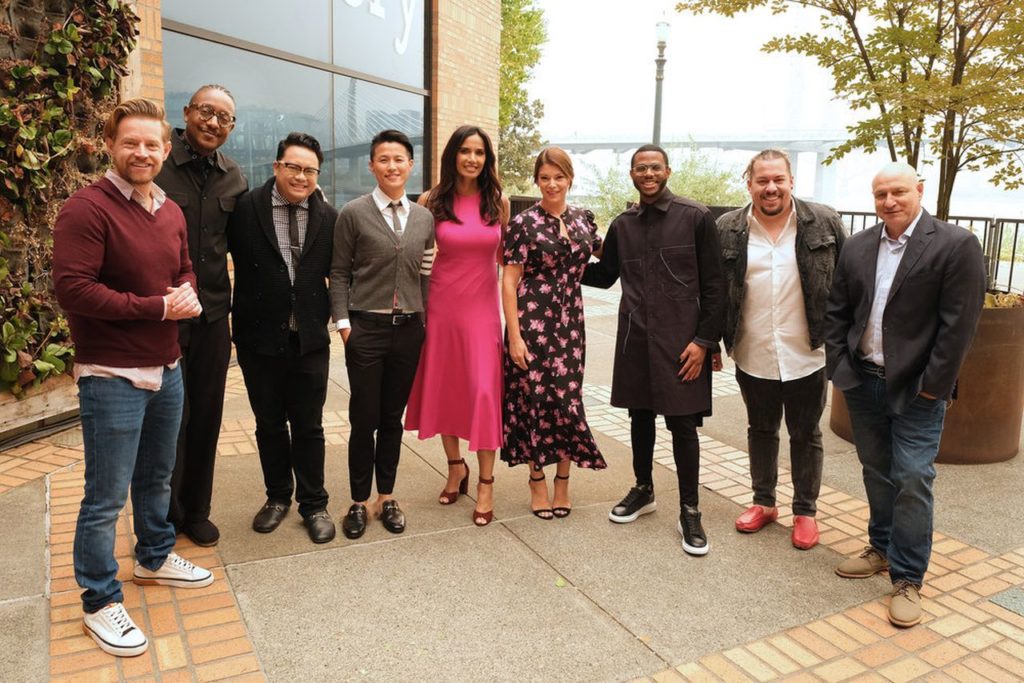 You may recognize some local faces on the new season of culinary competition show 'Top Chef', which was filmed in Portland last year and premiers on April 1. 
A nature photographer captured a rare bird sighting at Oaks Bottom this past week.
And nice work eating your veggies: Portland was recently ranked the third healthiest city in America according to a new study.
Here's a roundup of the goings-on in Portland this week:
Get Portland News delivered every Thursday! Subscribe to our newsletter here.
————————————-